DIY: Fringe Shirt
Summer is HERE!!!
...which means
fringe shirts
are IN again!!!
Fringe Shirts are fashionable and comfortable at the same time. They're a must-have this summer. Do you want to have one? But you don't have extra cash to buy them? Why not make your own?

Here's an easy tutorial:
I made my fringe shirt from an old white shirt. It's an original design of mine and it's cute and super easy to make. I just spent 3 pesos for this new piece, isn't it great?! A cool way to
upcycle
your old shirts this season.
What you will need:
an old tee (preferably light colored)
scissors
dyes (I bought a pack of Venus Fast Dye in orange which costs 3php)
How To:
One: Cut out a semi-circle on the bottom part of the shirt.
Two: Cut out vertical lines about half to one inch thick.
You can cut it thinly, just make sure you can still fringe it.
Three: Pull the lines down. Fringe 'em!
Four: Knot them.
A closer look on my knotted ends.
Five: Dye, rinse and let it dry.
Follow the instructions on the pack.
I decided to dye my shirt halfway only so it looks more cute..
And that's it! Perfect outfit for the beach.
Want more styles? Try these links I found on the web.
xoxo,
happy summer!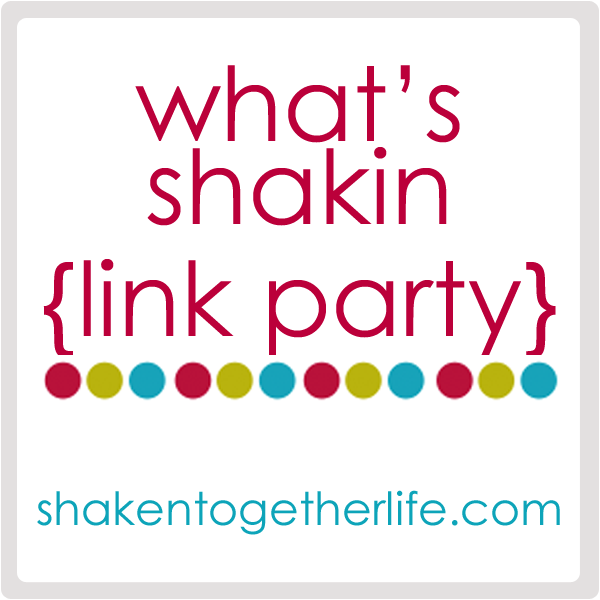 http://whipperberry.com/